The United States is one of the few places that is experiencing the benefits and downfalls of the ever evolving cannabis and CBD industries.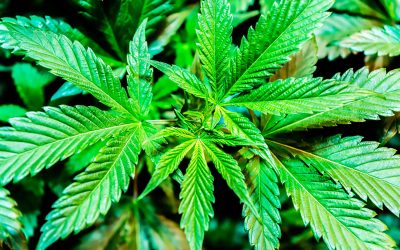 Medical Marijuana has been legalized in Oklahoma since June of last year (2018) with a 57% vote to approve State Question 788, benefiting almost 30,000 patients.
A dispensary website is a serious business with lots of moving parts, and it's important to seek professionals who understand the design aspect of the industry.