More Than Design
Dispensary Designs
We specialize in building relevant, customized websites, logos and all marketing designs for businesses in the medical cannabis industry.
We have an understanding, and passion for this beneficial industry and work exclusively with businesses who dispense CBD or medical cannabis to their patients. Our designs are all original, but we also build an online presence to attract more customers from the internet.

Industry Knowledge
We're not just computer geeks, we know and understand business and the ever changing Oklahoma laws when it comes to the cannabis industry.

Branding & Design
Your dispensary should be unique to your target market, not one size fits all. We have the experience to create the best brand for your exciting new business.

Sustainable Patnerships
We're driven by your success! We want to see Oklahoma dispensaries bud into something that we can all be proud of, and it shows in our designs.
Oklahoma Dispensary Designs
portfolio
Check out some of our website designs and logo designs for dispensaries.
A modern new business needs modern new branding. That's where we come in, to provide solutions for the needs of the medical cannabis and CBD industry in Oklahoma.
The United States is one of the few places that is experiencing the benefits and downfalls of the ever evolving cannabis and CBD industries.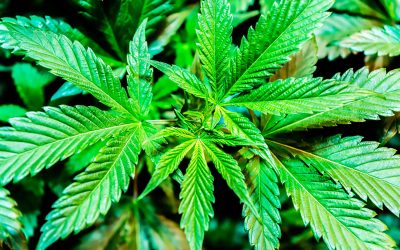 Medical Marijuana has been legalized in Oklahoma since June of last year (2018) with a 57% vote to approve State Question 788, benefiting almost 30,000 patients.
A dispensary website is a serious business with lots of moving parts, and it's important to seek professionals who understand the design aspect of the industry.