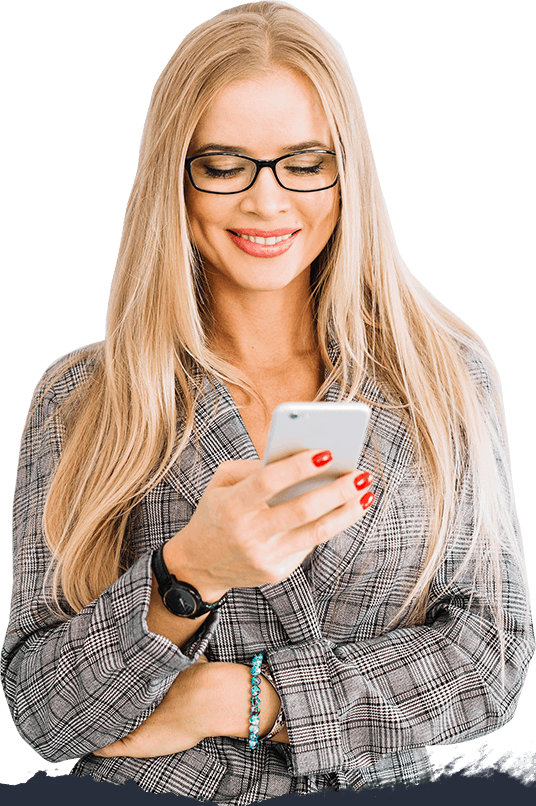 A Web Design And Branding Agency
For Dispensaries
We're an experienced website design and online marketing firm who has dedicated itself to the medical marijuana and CBD industries.
Our parent company has grown to incredible heights over several years and has stayed educated in the exciting new cannabis revolution in Oklahoma. Since this industry has a need for modern, targeted website designs and branding designs, we stepped in to help!
The Benefits Of A Dedicated
Dispensary Design Agency
Relationships
We have a sincere interest in helping the medical cannabis and CBD industries thrive in Oklahoma. It's our time now!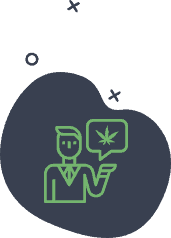 Industry Knowledge
With so many changes now, and in the future, it's vital that you trust your operation to an agency who stays up to date.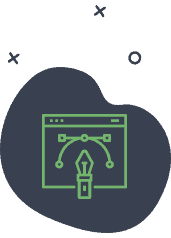 Relevant Designs
The medical marijuana industry is so much different than any other, why would you want anything other than targeted designs?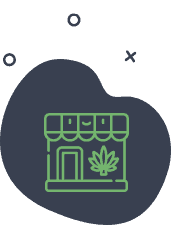 Dispensary Themed
Oklahoma dispensaries are at the forefront of the CBD and cannabis movement and we have mastered your specific branding.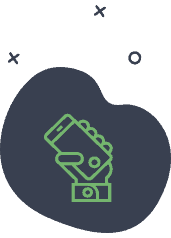 Mobile Searches
We cover virtually every online channel to help your new dispensary reach the millions of people searching for pain relief.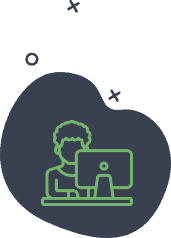 SEO For Dispensaries
We boost your online presence with search engine optimization to target and attract all the customers in your area.